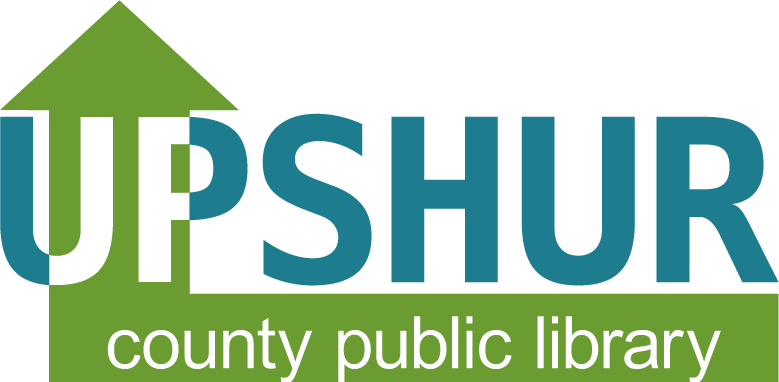 Empowering Upshur County Through Lifelong Learning
The Library is seeking to match a $15,000 capital grant
to improve our services to you
by installing a digital sign.
The above is an artist's rendering of the new sign based on the drawing provided by the sign manufacturer. It is intended to give a general idea only of the approximate final dimensions and style; final results may differ.
At Upshur County Public Library, we are on a mission to provide lifelong learning opportunities to Upshur County. By connecting people with information, we believe in empowering individuals and fostering personal growth.
Why support our cause?
Transform Lives: Your contribution will help us create a positive impact on the lives of individuals in our community. By improving communications with the residents of Upshur County about the library's services, events and programs, and providing another way for people to obtain this information besides using social media. we can empower people of all ages to learn, grow, and achieve their full potential.
Build a Stronger Community: Education is the foundation of a thriving community. By investing in our mission, you are building a community where everyone who drives by sees timely messages about special and regular events such as our weekly preschool story times or our annual Ramp Dinner; last-minute changes in service hours for closures; and announcements about opportunities like the improved Early Literacy computer we recently acquired.
Promote Lifelong Learning: Lifelong learning is essential for personal and professional development. By supporting our organization, you are promoting a culture of continuous learning and growth in Upshur County.
Please join us in our mission to make lifelong learning accessible to all residents of Upshur County. Together, we can create a brighter future for our community!
We are looking for any amount you wish to give but consider the following to see how every little bit helps!
| | | |
| --- | --- | --- |
| Sponsor Levels (any amount is welcome & these are simply to highlight how a small group of dedicated individuals can make a difference) | Amount | Received |
| 70 Sponsors of $50 | $3,500 | 70 |
| 50 Sponsors of $100 | $5,000 | 40 |
| 10 Sponsors of $250 | $2,500 | 10 |
| 4 Sponsors of $500 | $2,000 | 4 |
| 2 Sponsors of $1,000 | $2,000 | 2 |
| TOTAL | $15,000 | $14,000 |
To donate to our fundraising campaign, visit our Giving Page.
To learn more, contact Paul Norko, Director
Phone: 304-473-4219 ext. 11
Email: paul.norko@upshur.wvlibrary.info